Have you been wanting to learn to sew? Or maybe someone just gifted you a sewing machine but you haven't taken it out of the box?  Maybe you're a bit scared. Or perhaps you loved to sew but haven't in years and just want to brush up on those skills. 


You've found the right place! The Sewing Basics for Beginners course will walk you through all the basics of getting started sewing using videos, photo tutorials and simple sewing cheat sheets.


Lessons will cover topics like what tools every sewist needs, understanding fabric, parts of the sewing machine and how to layout and cut your fabric and pattern.  


If you are worried that you won't be able to get through all the lessons, don't worry.  This course is at your own pace. Once you've finished a lesson the next one will open up for you. No need to hurry.




Learn to sew one step at a time and build confidence in your sewing abilities.
What Our Students Are Saying...


"The course is very comprehensive and basic. I didn't get confused with a lot of technical talk/language, which made the course easy to follow."  ~Lena
"Easy to follow instructions with video for those of us that are visual learners. Also the community behind it that helps you along, gives you encouragement and asks the questions you are too shy to ask…. I was petrified of zips and this gently allowed me to have a go and when I succeeded I did a happy dance!." ~Julie
"It was a good refresher on things I already knew from past years, informative on things I hadn't learned."  ~Krys
"It's given me something to focus on with everything thing going on around us. I've regained a skill and re-found my love for sewing."  ~Julie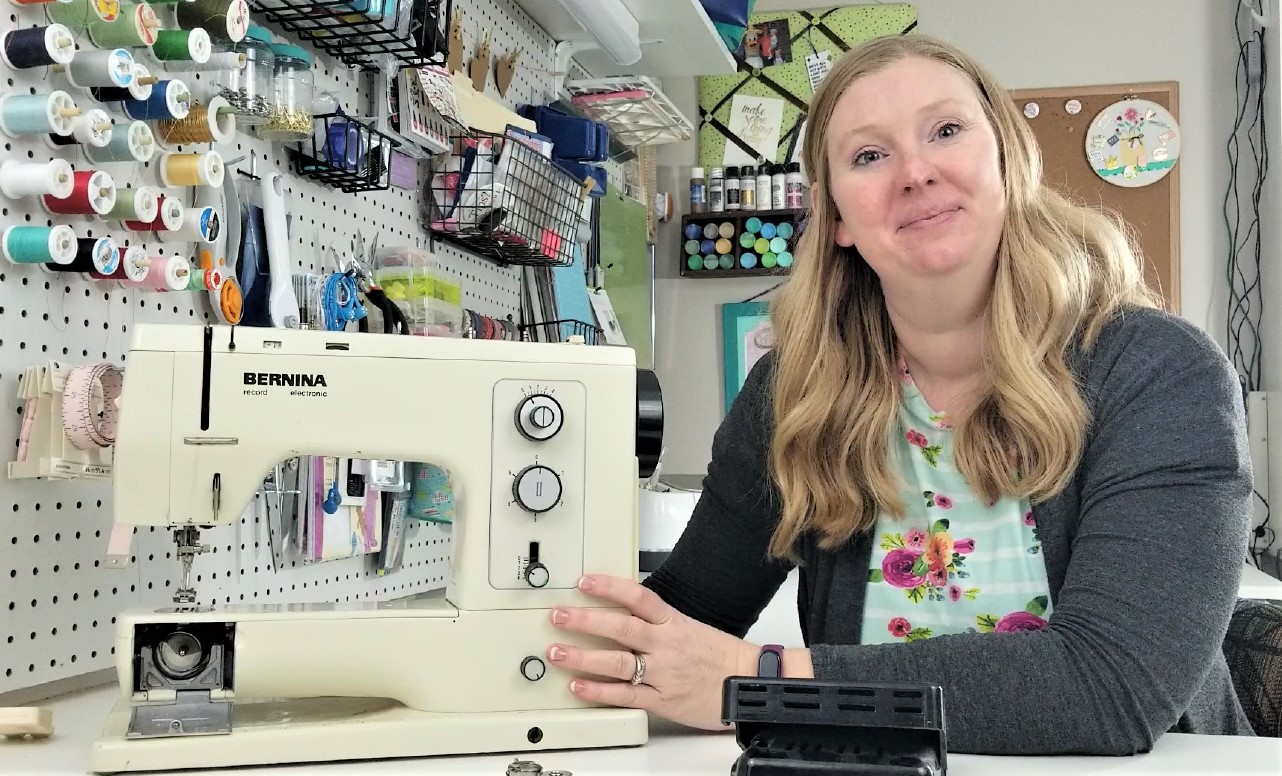 Professional Instruction
Lessons written by an actual sewing instructor with over 15 years of experience and delivered through photo and video tutorials along with written lessons.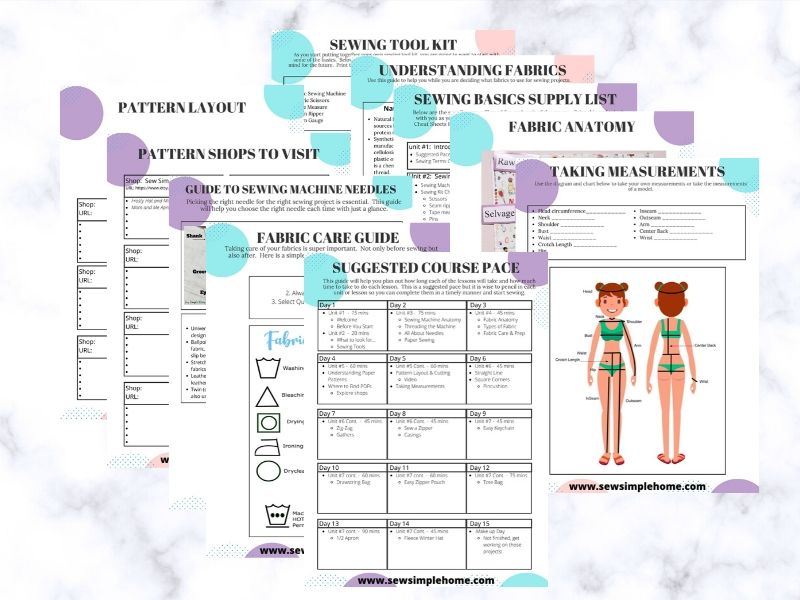 Printable Resources for Lessons
Cheat Sheets, worksheets and downloads for future reference throughout the course and after.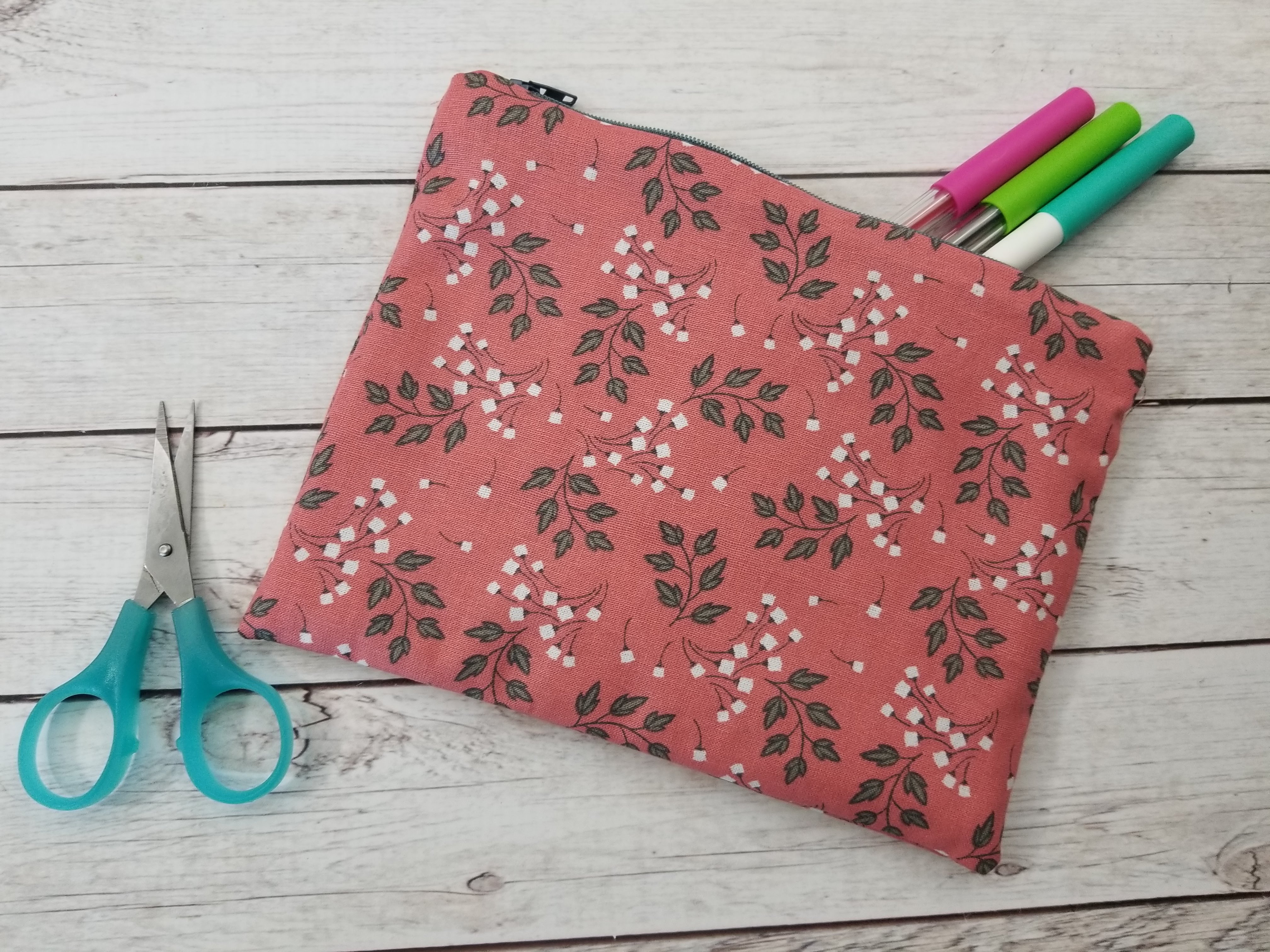 Beginner Sewing Project
Simple, beginner sewing projects to help practice new sewing techniques.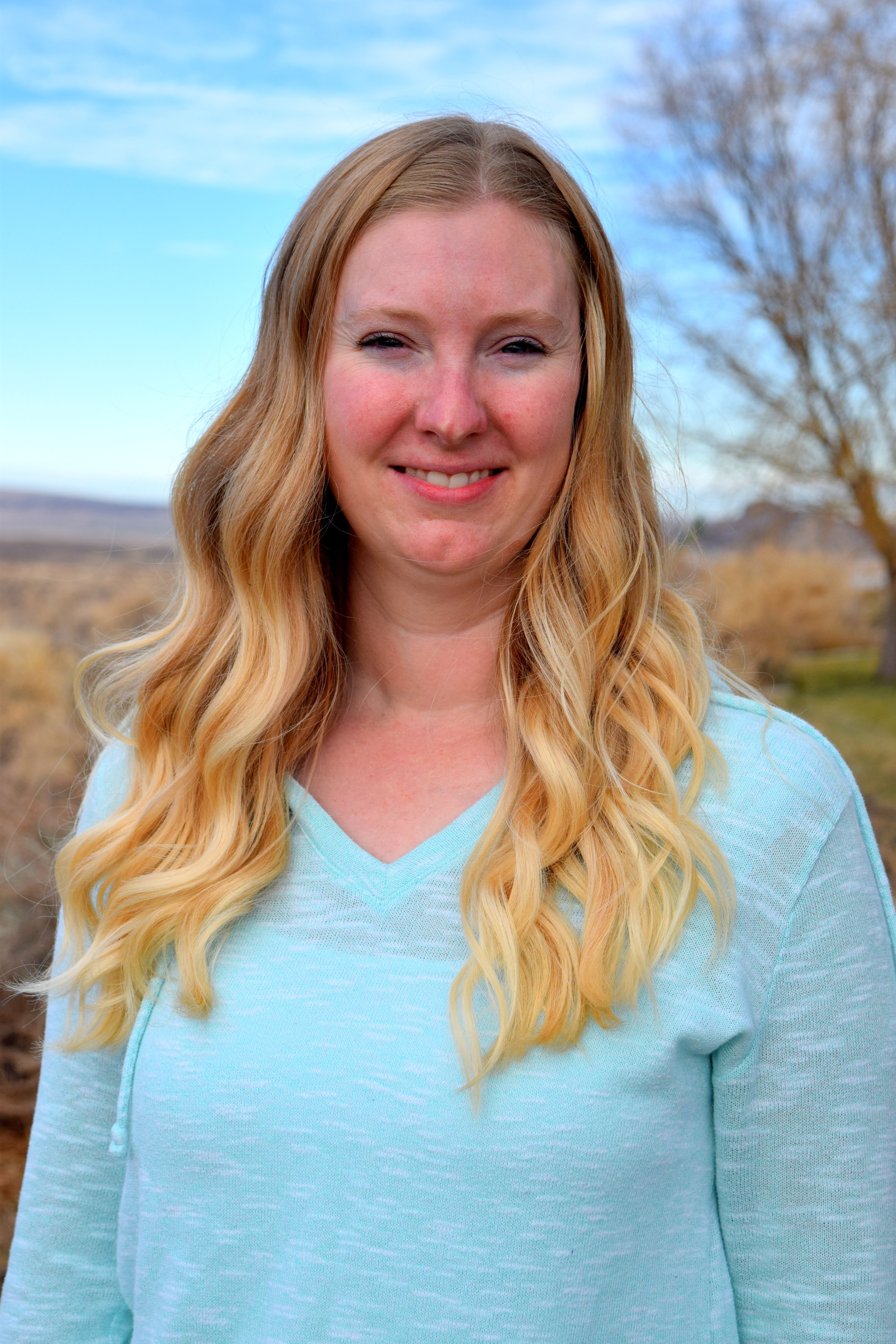 Meet Chelsea
The first pair of pajama pants I ever made, I couldn't even wear. I had sewn the two back pieces together and the directional print was upside down. I was frustrated, annoyed and my confidence took a little hit. After a little self imposed time out, I realized that, no, I couldn't wear those pajama pants, but I could learn from my silly sewing mistakes. And that is just what I did.
Over the next several years, I would sew projects and embrace the mistakes. I recognized that those mistakes were learning opportunities, a way to improve my sewing. The more mistakes I made, the more I learned, and the more my confidence in my skills improved.
Today, I take the sewing mistakes I've made and teach others, like you, how to avoid them and even embrace them. I am here to help you find the confidence to sew something new, make mistakes and be proud of your progress.
What's Included in the Course?


*8 Sewing Units with 15 hours of follow along video and photo tutorials
-Getting Started
-Sewing Equipment & Tools
-Understanding Your Sewing Machine
-Understanding Fabrics
-Reading a Pattern
-Basic Sewing Stitches
-Basics Sewing Techniques


*Printable cheat sheets and note taking sheets to refer to during and after the course
*Access to private Facebook community for help and encouragement along the way
*Additional sewing resources page addressing most common sewing problems
*2 BONUS PDF sewing patterns to download for personal use
*PLUS, so much more....
What will you create?
This course will not only take you through the basics of using your sewing machine and sewing techniques, but you'll use those skills to create these 6 projects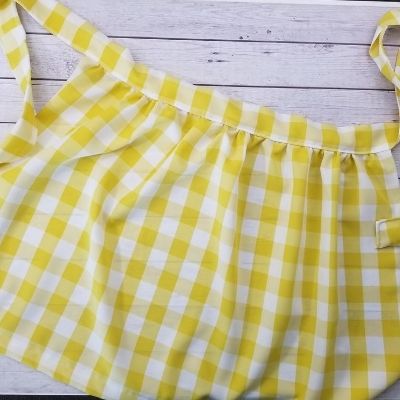 Kitchen Apron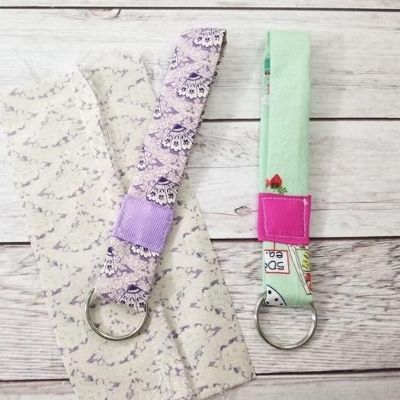 Simple Keychain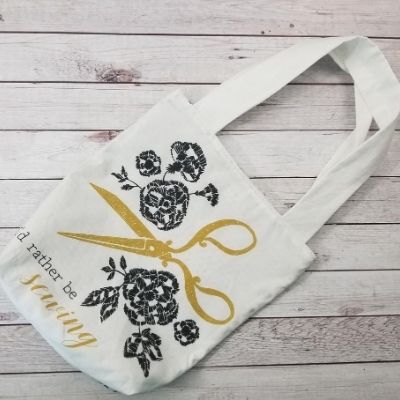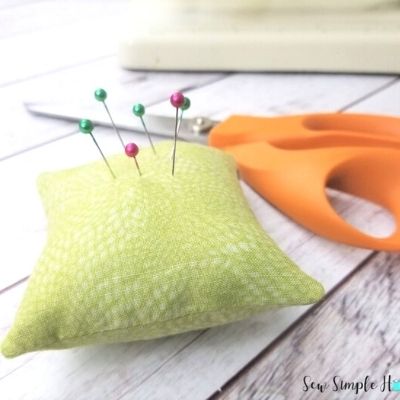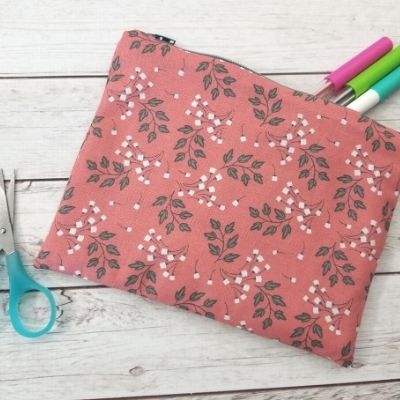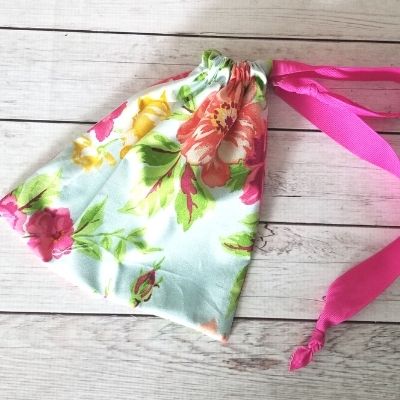 FAQ's About Sewing Basics for Beginners
Will I really learn to sew?
Yes, you really will learn to sew. The course is designed to walk you through all the basics of sewing. By the time you finish the course, you'll have sewn up several different sewing projects using multiple sewing techniques.
Will the course be hard?
No, but it does take some time. The course is set so you can go at your own pace. You don't have to rush.
What if I have questions along the way? Where can I ask them?
The course has a private Facebook group for those that would like a little more guidance or a place to ask questions. You can ask questions, share photos and start discussions.
What supplies will I need for the course?
You really only need a basic sewing kit to get started. You'll need a good pair of sewing scissors, a seam ripper, measuring tape, pin cushion and pins, and your sewing machine.


How do I learn to sew so that my project doesn't look "homemade"?
The answer is practice. The more you sew, the better you get and the better your finished projects look. This course will also teach you the simple techniques to make your projects look flawless.